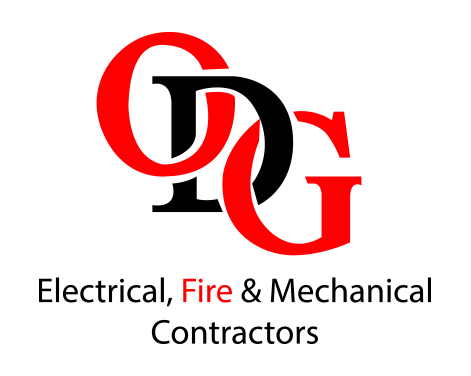 Project Administrator
IDR 5.000.000 - 7.000.000
Head Office - Jakarta Selatan

Administrasi

Setidaknya 1 tahun
Pemula / Staf

Diploma, Sarjana/S1
Description
Carry out project data collection and documentation related to the progress of work (the amount of work that has been done, the materials and work tools used, the number of workers and their movements, and other expenses) in the form of database contents or timeline forms that have been made and keep data accurate and up to date to date.
Record for the preparation of EOT (Extension of Time), including delay/ stopped/ deviation.
Forwarding the ordering of materials, work tools or transmittal assets and labour requirements needed by the project to the head office and updating them to the project register or timeline form that has been created
Carry out public relations and secretariat functions including but not limited to sending, receiving and filing correspondence, billing documents, receipts, minutes of meetings with clients, to receiving feedback, complaints, requests for additional work from clients and local government.
Carry out the fulfillment of general needs at sites including but not limited to access to electricity, telecommunications, consumption supplies, vehicles, to certifications and permits based on regulations on local sites and government.
Any other reasonable duties as directed by the management or by own initiative within known skills, knowledge, and capabilities.
Requirements
Minimum diploma majoring in civil management or office administration or other majors who study administration.
Fresh graduates are allowed but preferably with at least 1-year experience as project admin.
Willing to be placed in remote project areas throughout Indonesia.
Can operate office software and be able to present reports in the form of executive summary based on the raw report data obtained.
Knowing about project management systems/ equivalent both in software and hard reports.
Good communication skills in Indonesian and English, negotiation, analysis, ability to adapt to various cultures and languages, as well as the basics of administration and archiving.
Disclaimer:
melamar pekerjaan di Karir.com tidak dipungut biaya
Dapatkan rekomendasi lowongan-lowongan terbaru dengan meninggalkan email Anda di bawah ini.