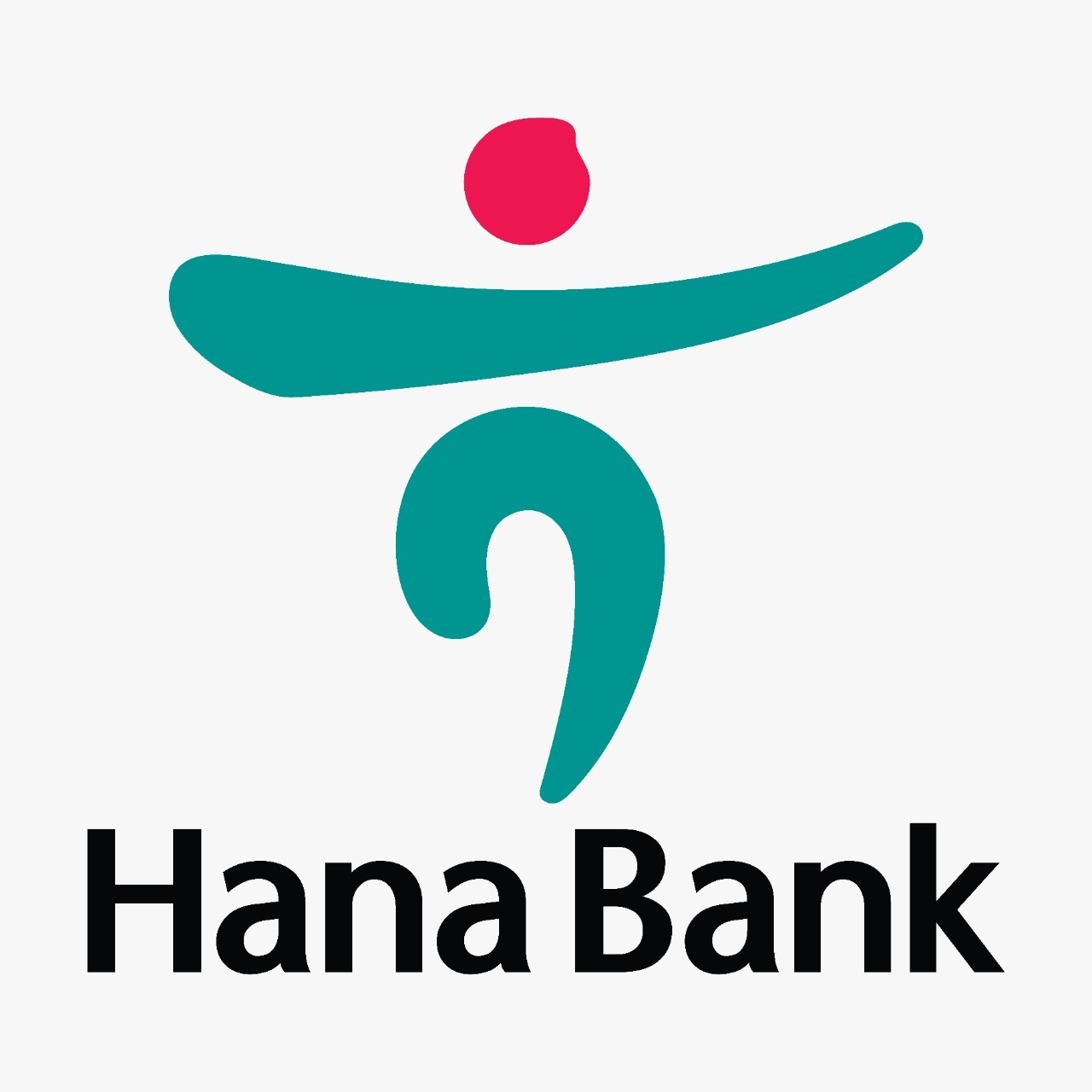 Financial Advisor / RM Wealth
Gaji Kompetitif
head office - Jakarta Selatan

Operasi Perbankan

Setidaknya 2 tahun
Pemula / Staf, Staf Senior

Diploma, Sarjana/S1
Description
- Checking information through the media and references from customers / acquaintances / family to obtain potential customers or debtors from the target market
- Conduct market analysis opportunities, collect and compile information on trends in customer needs, and determine next steps in customer approach so that the predetermined targets can be achieved.
- Offering funding and wealth products to customers according to the needs and characteristics of certain customers to increase profits for KEB Hana Bank
- Foster good relationships with customers (make visits, pay attention to important activities or events for customers such as birthdays, wedding anniversaries, etc., new product information)
- Resolve all customer complaints without causing negative reactions from customers to maintain customer satisfaction and loyalty.
- Prepare reports containing sales activities and submit to Branch Manager/Team Funding and Wealth as a basis for decision making and strategies to collect third party funds and marketing credits.
- Analyze and provide feedback on programs or products or events from Business -- Development or Product Development so that subsequent programs or products or events can run effectively
Requirements
- Minimum Bachelor Degree
- At least 2 years experience in Banking marketing
- Understand and understand BI products and funding, loans and regulations
- Presentation, sales, and communication skills are required (fluent in English both oral and written), and good negotiation and have extensive networking
Disclaimer:
melamar pekerjaan di Karir.com tidak dipungut biaya
Dapatkan rekomendasi lowongan-lowongan terbaru dengan meninggalkan email Anda di bawah ini.