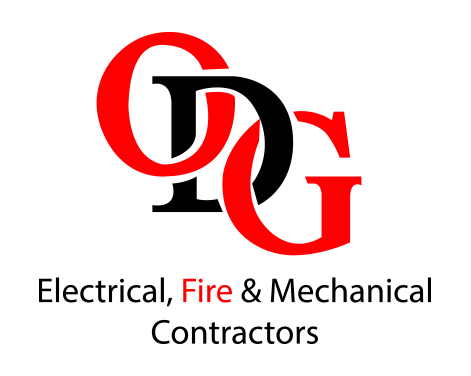 ERP Support
IDR 6.000.000 - 8.000.000
Head Office - Jakarta Selatan

Akuntansi, Keuangan

Setidaknya 1 tahun
Description
Job Description:
1. Assist users in setup applications appropriate to users/company requirements.
2. Provide consultancy for users about best practices in project management.
3. Support and assist with problem-solving for users.
4. Gather user requirements and implement the system.
5. Provide user training.
6. Report to the manager/management team about user needs and problems regularly.
7. High volume data entry for project controls software.
8. Reconciling numbers to ensure what is entered is correct.
9. Assisting generally in the office environment to help others.
Requirements
Skill Requirements
1. MUST have FLUENT English ability (will be assessed in the interview by native English speaker).
2. TOEFL iBT score of 100+.
3. Recent University graduates are welcome to apply. A degree in STEM field (Science, Technology, Engineering, & Mathematics) or Accounting is recommended with a minimum GPA of 3.50.
4. Strong MS Excel skills.
5. Strong MS Word skills.
6. Good general computer skills.
7. Good interpersonal and communication skills.
8. Strong analytical & logic skills.
Characteristics
1. Willing to work on remote project sites in Indonesia and overseas in Papua New Guinea for periods of time.
2. Confident in "selling" the benefits of the software to new users and implementing new processes and carrying out training for new users.
3. Double checks work to ensure no errors.
4. Methodical approach to data entry.
5. Strong lateral thinking to overcome difficulties/obstacles.
6. Will communicate when there is an issue and work collaboratively to solve problems.
7. Fast learner and eager to continually improve.
8. Able to work under pressure.
Experience
1. Experience with accounting, purchasing or project management is an advantage.
2. Previous work doing data entry or training is an advantage.
3. Previous experience acting as a "change agent" is an advantage.
Disclaimer:
melamar pekerjaan di Karir.com tidak dipungut biaya
Dapatkan rekomendasi lowongan-lowongan terbaru dengan meninggalkan email Anda di bawah ini.